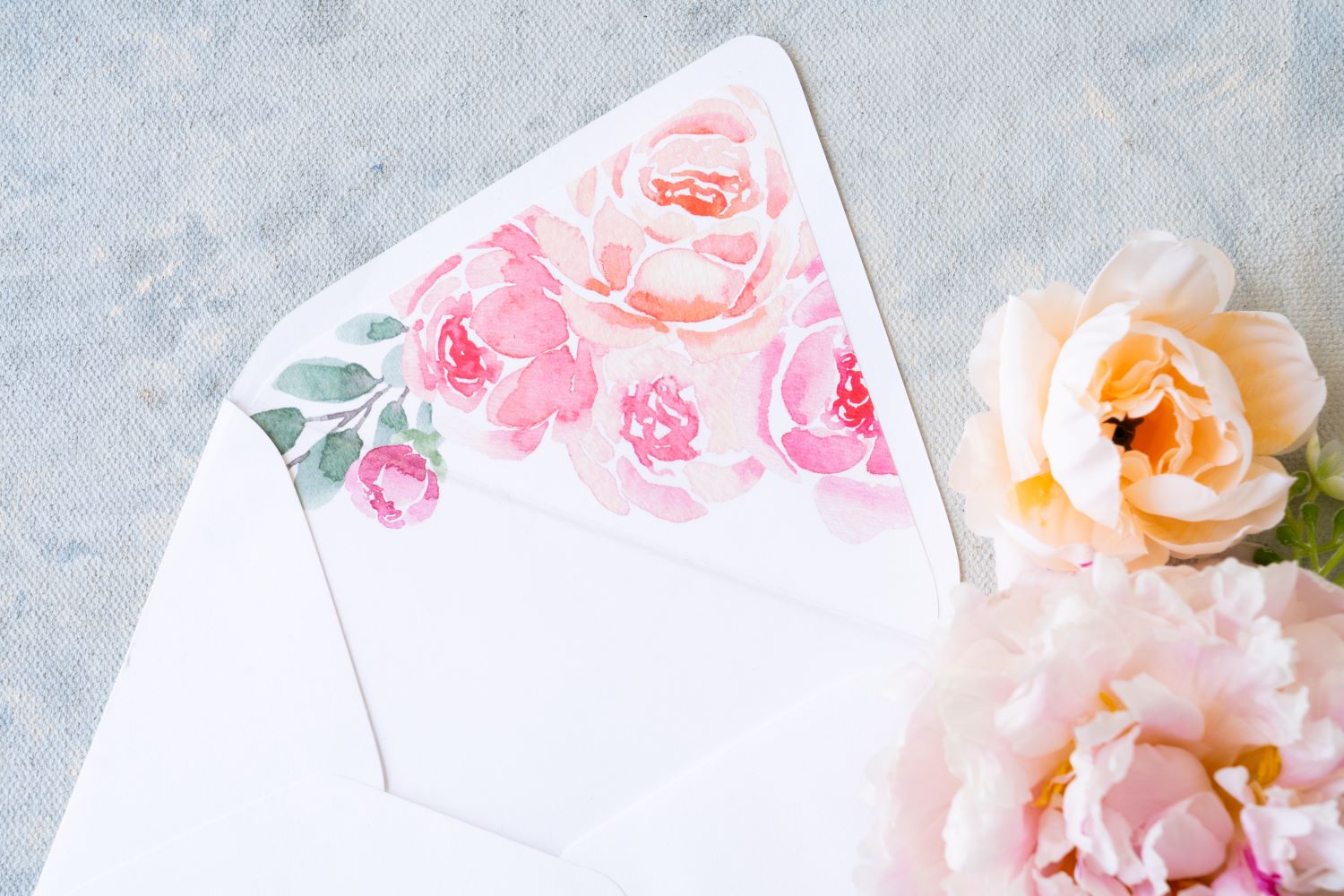 INVESTMENT
Our wedding and event stationery is customed designed for each client, so you can be sure that your event stationery will be as unique as you. The possibilities are endless, which means that your investment can vary just as much as your stationery. We advise our clients that you can expect to pay $3000 to $5000 on average for our stationery suites.
TIMELINE
A tailored invitiation suite begins with your initial consultation. We recommend having that meeting at least 6 months prior to the wedding or event. If we are designing your save the dates, also, then we recommend 12 months prior. All meetings with our expert designer are by appointment only. No walk-in appointments are available.
Just click below to go to our inquiry form to get started.