Holiday Concierge Services
Worry-Free Holidays
Get ready to sleigh your holiday to-do list with our festive shopping and wrapping services! Dive into the holly-jolly spirit without the stress of crowded stores and tangled ribbons. Our merry elves are here to make your holiday shopping a breeze! Embrace the joy of the season and leave the hustle and bustle behind – because this year, the only thing you'll be wrapping up is happiness!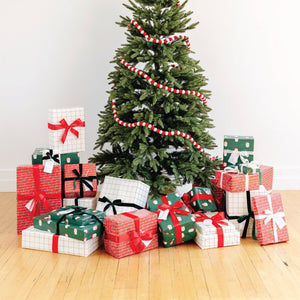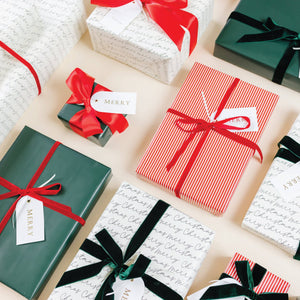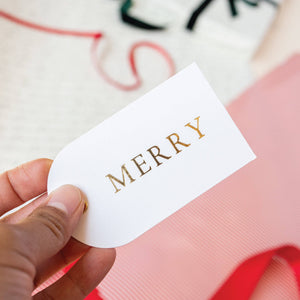 No time to wrap all the gifts?
No worries! Our elves can help with our no-stress holiday gift wrapping services.
Love to wrap but never have supplies?
Our elves has stocked our shelves with the perfect wrapping kits.
can't ever pick the perfect gift?
Don't worry! We love to shop and we are here to do it for you.
Leave the shopping to the elves
We will merrily select the perfect gifts for everyone on your list. Once the presents are chosen, let us sprinkle some magic with our wrapping wizards who will turn each package into a festive masterpiece. From shimmering bows to glittering paper, we've got the festive flair covered.
Just stop by the shop and ask us to do the hard work. We'll even pop it in a box with our signature bow too!